Upark Internet of Things Technology Co., Ltd., is a leading developer and manufacturer of automatic retractable bollards with the Headquarters in Xiamen,China. With the goal of bringing quality and durable products on the market, Upark has been developing retractable bollards and access control system since 2004.
Upark Internet of Things Technology Co., Ltd., have always been believing in and operating as the principle – Quality is always a priority, Technology is always the first. After about 16 years of practices, development and innovations, Upark has been specialized in developing and manufacturing intelligent automatic retractable bollards and systems and become famous in the field of its products...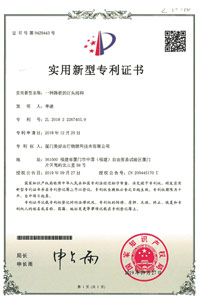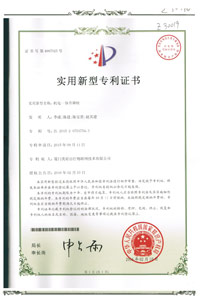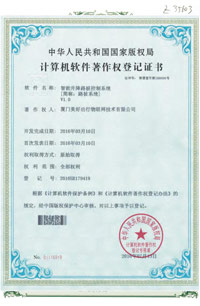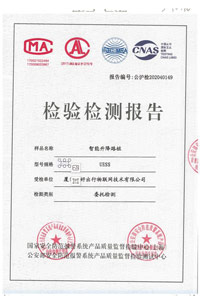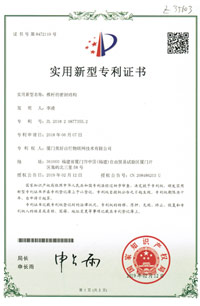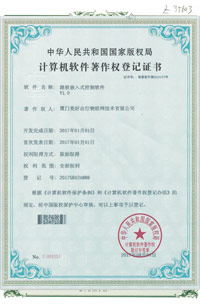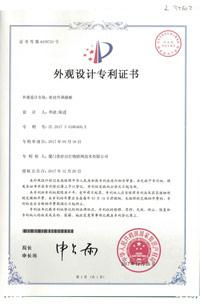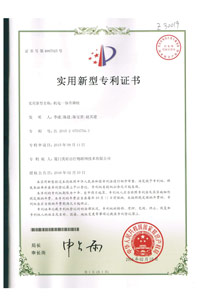 We have a number of invention patents, here we only provide you with a part of the patent certificates, these patents can prove that we are a professional and strong company, and cooperation with such a company is very worthy of your trust.
As a company with great ambitions and an excellent team, Upark is our mission to provide customers with the highest quality products.